Restaurants and Snack Bars
Treat yourself to a break
at one of our bars or restaurants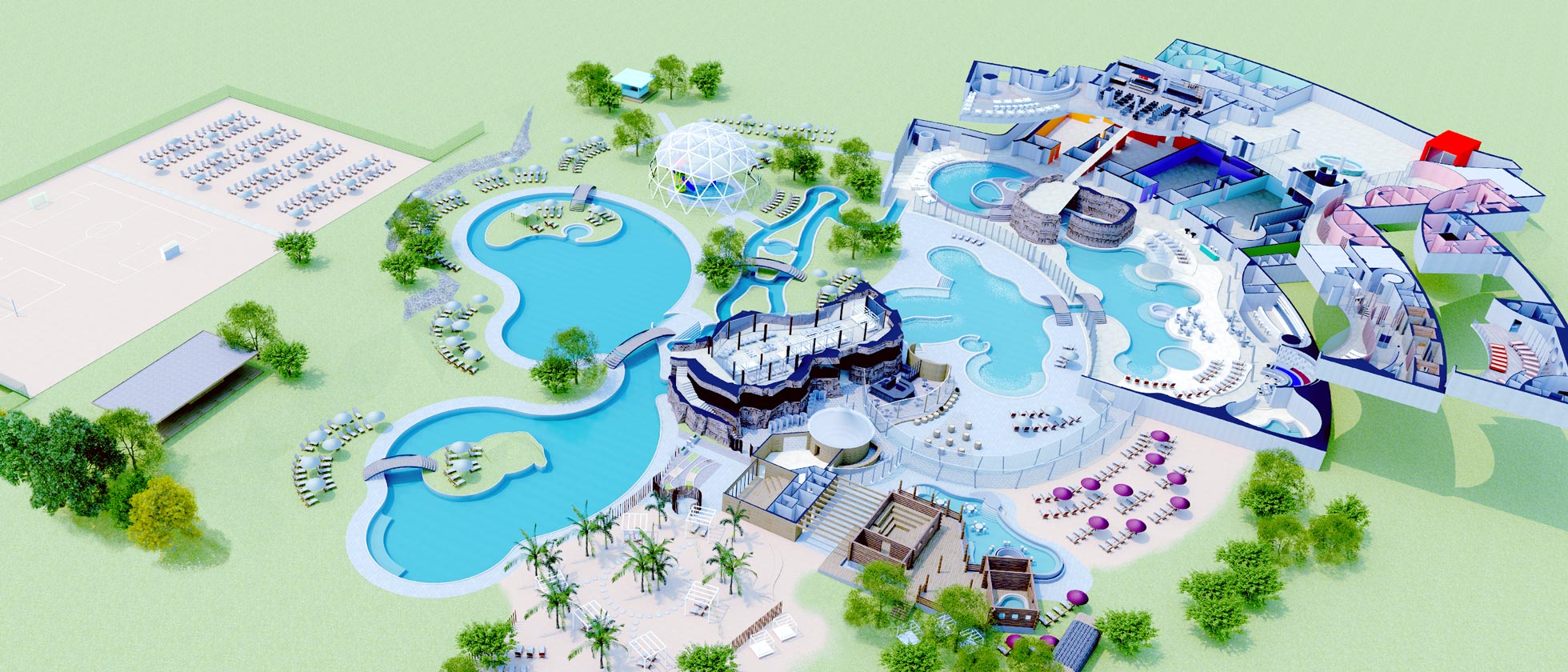 Indulging in flavors that make life delicious
Plenty of places to indulge your sweet tooth or continue your wellness journey with fresh extracts and juices. Enjoy your break in a comfortable bathrobe.
Use our pool bars to toast the day in the water or by the pool.
Kelo Pool Bar
It is the perfect place to rehydrate after a sauna. Only guests of the sauna...
Sorgiva Pool Bar
The Aquardens spa area is both outdoor and indoor, with large pools and the Sorgiva...
Laguna Pool Bar
The Lagoon of Energy, with its salt-bromide-iodine water, is not only a spa, but also...