Beauty Program
Dedicated to guests who want to detoxify and revitalise their body tissues, get rid of toxins and impurities, and give a new brightness to their skin. 
The program includes 8 stations: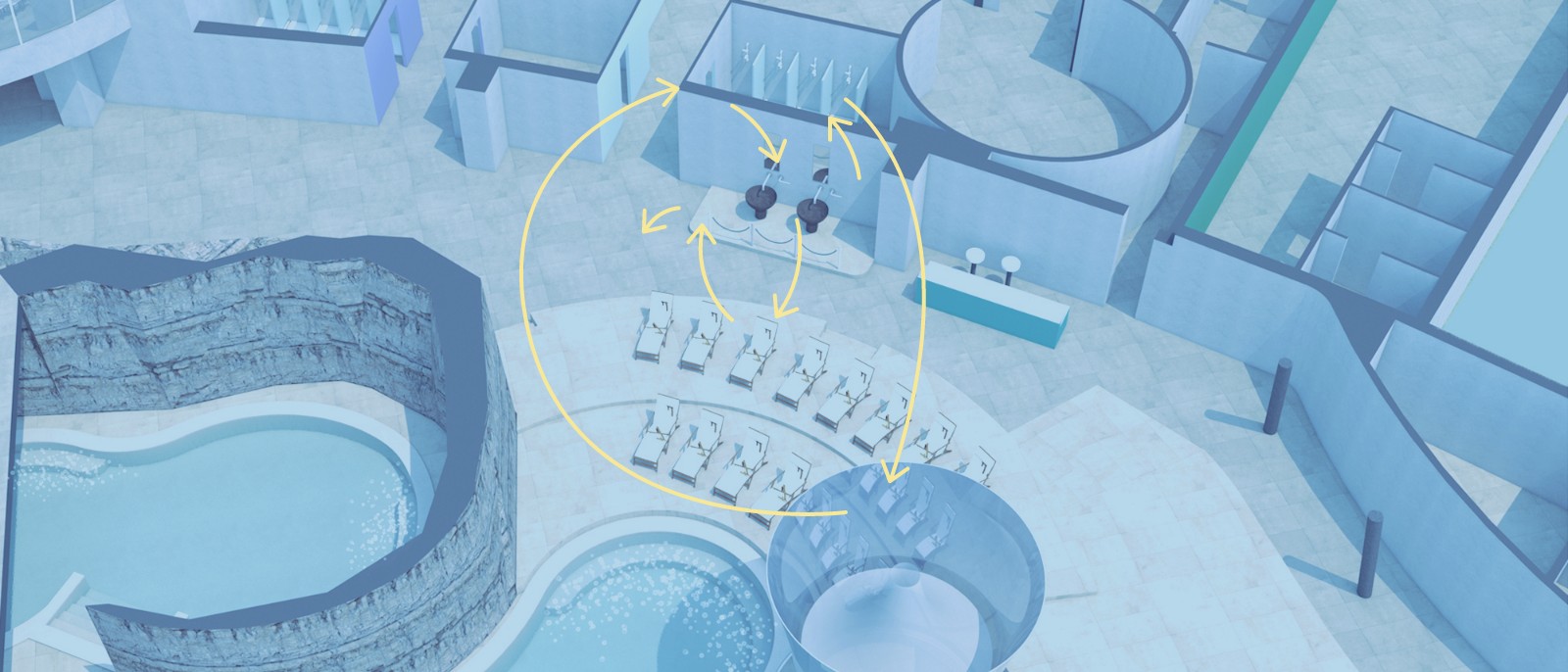 Cleansing
Pre-treatment face cleansing.
Regenerating lukewarm shower
Pamper yourself with a lukewarm rejuvenating shower.
Calla di Vapore
Soak in the light steam of the Calla di Vapore to relax your body and mind while sitting comfortably in a treatment that lasts about 10 minutes.
Cool shower
Take a cool reaction shower to improve vascular tone and boost circulation.
Mask Point
At the Mask Point, apply the clay mask to your face. Avoid areas around the mouth, eyes and ears.
Relax 10'
Relax under a cotton and/or wool blanket for about 10 minutes until your body is dry to help the with the heat response.
Mask Point
Rinse your face with room temperature water at the Mask Point.
Skin Hydration
Gently pat face dry. Apply moisturiser.