Tonic Wellness Program
Muscle toning, joint flexibility and blood flow reactivation are the benefits of a treatment designed for those seeking improved physical performance and resistance to fatigue. 
The path includes 7 stations: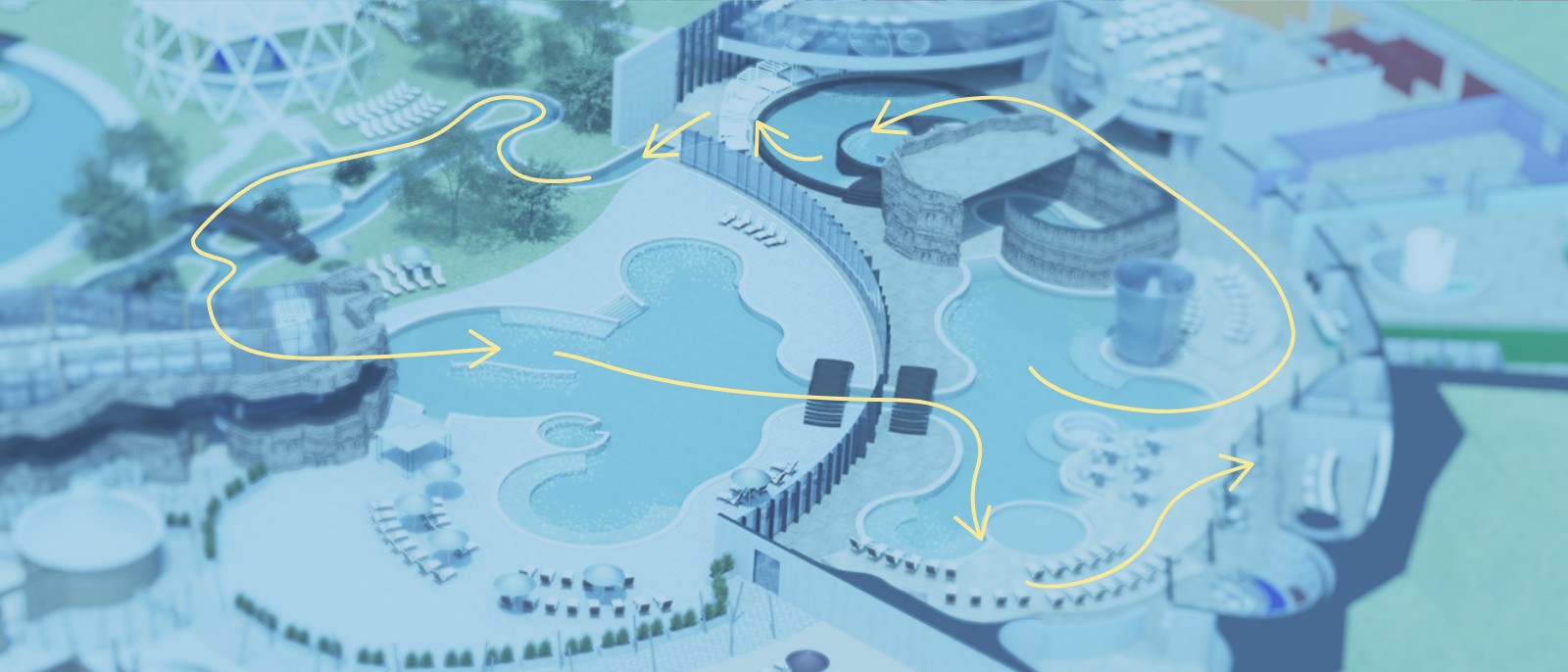 Laguna Dell'Energia
Soak for about 5 minutes to get used to the temperature of the thermal water.
Caracalla
Do free body exercises for about 10 minutes, followed by 5 minutes of relaxation in a jacuzzi.
Relax 20'
Relax for about 20 minutes under a cotton and/or woollen blanket to help the heat reaction.
River
Swim laps with and against the current, choosing the speed that best matches your skill.
Laguna Del Relax
Lie on the whirl beds for about 15 minutes to relax your muscles. This is combined with 5 minutes of cycling.
Relax 15'
Relax on special indoor or outdoor loungers for about 15 minutes.
Replenish
Stay hydrated by drinking non-alcoholic liquids (water, herbal teas, fruit juices).